Bohlen Industrie GmbH holds significant shares in two stock corporations. This includes Feierabend AG, a successful internet portal for "best agers". FAKT AG, an independent consulting company, offers its customers a wide range of services related to international real estate investments. In addition, Bohlen Industrie GmbH manages properties near Essen and Hamburg.
Feier@bend AG
The Bohlen Group holds a minority stake in Feierabend AG, whose range is defined by the Feierabend.de website. Feierabend.de is a social network that was founded in 1988 as the first German-speaking internet club for the "50 plus" generation. With around 180,000 members and an average age of 60, it is the largest German-language site of its kind. According to the IVW, around 700,000 people visit the site every month.
In September 2008, the Feierabend.de service was awarded the special prize of Germany's "Best Community" in the "Wege ins Netz" competition organized by the Federal Ministry of Economics and Technology.
The free offer does not receive any state subsidies and is financed solely by advertisements. Just two years after it was founded, Feierabend AG was already profitable, making it one of the first dot-com companies in Germany to achieve this.
In January 2013, Feierabend AG took over its competitor Platinnetz.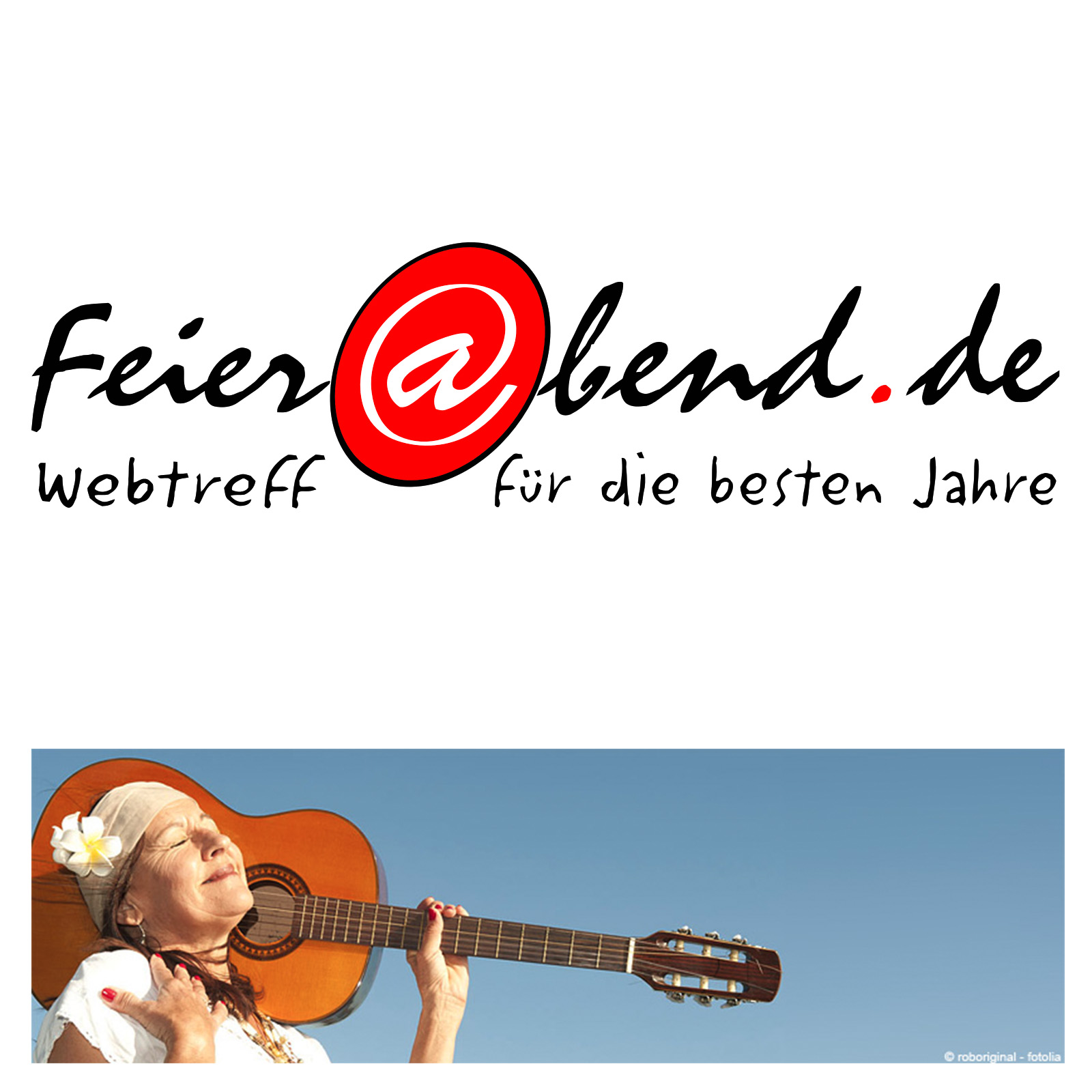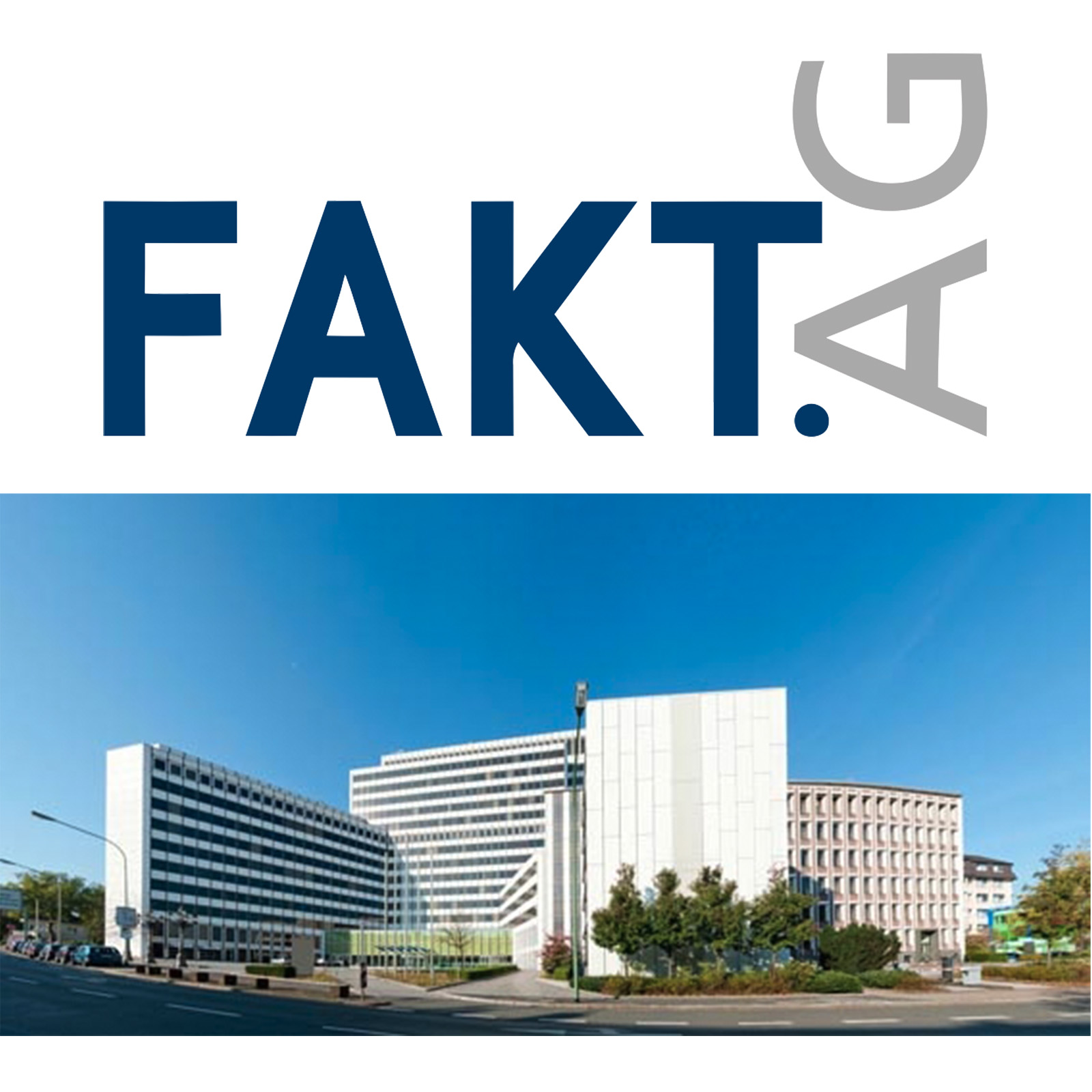 FAKT AG
FAKT AG develops individual, target-oriented and future-oriented solutions in the fields of real estate, energy and capital markets. Her expertise lies in the areas of structuring investment vehicles, real estate investments and asset management.
Individual, tailor-made problem solutions, real estate investment strategies and project development as well as consistent support for real estate projects, from the idea to financing and implementation, are offered.